Welcome to O'Neil Wealth Services, LLC
---
We are a full-service company specializing in retirement planning, asset growth and capital preservation. As your personal financial professionals, we can:
Simplify investment planning
Clarify and define goals
Recommend investment solutions to fit your needs
Deliver timely information and service
Explain how changing financial conditions affect you
Monitor your financial progress
Feel free to browse our site. You will find a variety of articles, calculators, and research reports that we hope will answer your questions or stimulate your interest.
If you have any questions, please call us at 339-469-1808 or e-mail us. We look forward to talking with you.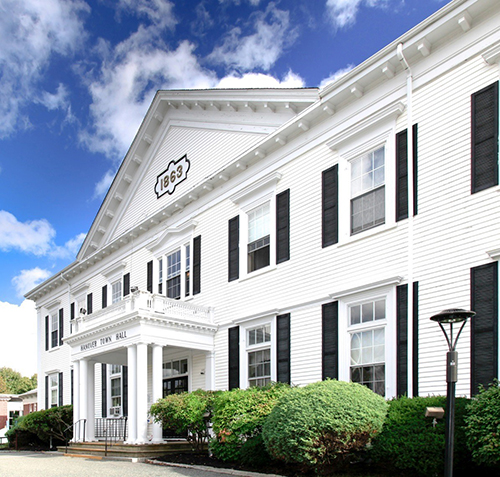 ---
Keeping Your Assets Safe, Secure, Protected


We work with RBC Correspondent Services to process securities transactions and custody all client brokerage accounts. RBC is owned by Royal Bank of Canada and is one of the largest securities firms in the US. We couple our recommendations and advice with RBC's four layers of protection: Fiscal Stewardship, SEC Requirements, SIPC Insurance, and excess SIPC protection. We view the protection of your assets as the highest priority.